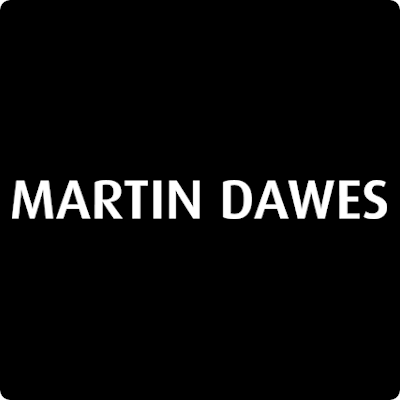 Why over 12,000 customers rent from us
Martin Dawes has been offering peace of mind to rental customers since 1969
If you want to get the latest tech without the worry of repairs or servicing, then you should rent from Martin Dawes.
To Rent this item simply fill out the below form, and we'll get in touch:
Sony UBPX800B 4K Ultra HD Blu-ray Player
Get closer to reality - 4K Ultra HD Blu-ray
Find yourself at the heart of every movie and series. 4K Ultra HD Blu-ray shows everything in finer detail than ever before, so you feel like you're seeing the real thing.