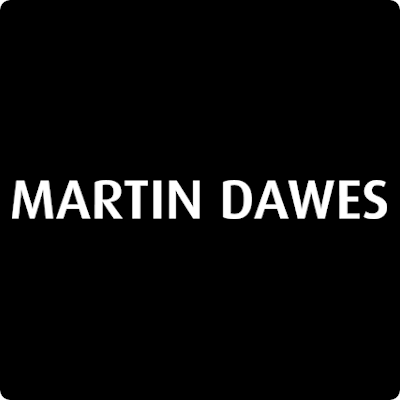 Why over 12,000 customers rent from us
Martin Dawes has been offering peace of mind to rental customers since 1969
If you want to get the latest tech without the worry of repairs or servicing, then you should rent from Martin Dawes.
To Rent this item simply fill out the below form, and we'll get in touch:
SRS-XB21 Extra Bass Portable Wireless Speaker - White
Crank up the music and the lights wherever you like with Sony`s SRS-XB21 wireless speaker, packing Extra Bass tech to provide more kick to your grooves. Entirely portable thanks to Bluetooth and NFC connections and a rechargeable battery, it`s the perfect companion to take the party with you, complete with synchronised lighting! By using the Sony Music Center App on your smart device (iOS and Android), you can engage Live Sound Mode for a festival vibe, and even join in by tapping the speaker to add drum hits and sound effects. IP67 rating water, dust and rust resistance means worry-free transportation and the club atmosphere keeps pumping wherever you want to take it.