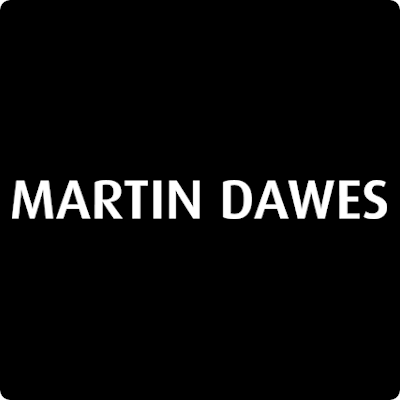 Why over 12,000 customers rent from us
Martin Dawes has been offering peace of mind to rental customers since 1969
If you want to get the latest tech without the worry of repairs or servicing, then you should rent from Martin Dawes.
To Rent this item simply fill out the below form, and we'll get in touch:
SRS-XB10 Compact Portable Wireless Speaker with Extra Bass Red
Wherever you go, bring some big beats with you. The SRS-XB10 is easy to carry and brings out the bass in your music. Get things going with EXTRA BASS. A passive radiator works with the monaural speaker to enhance low-end tones, giving bass a boost – despite the compact size. The SRS-XB10 is compact and wireless so it's easy to move. With a long battery life and a water-resistant surface, you're free to pick it up and put it anywhere. Whether you're listening to tunes indoors or outdoors, relax knowing the wireless speaker is IPX5 water-resistant. Add an extra speaker for stereo sound, simply connect two wireless speakers for stereo sound. Connect your smartphone with NFC One-touch and get the beats going in an instant.