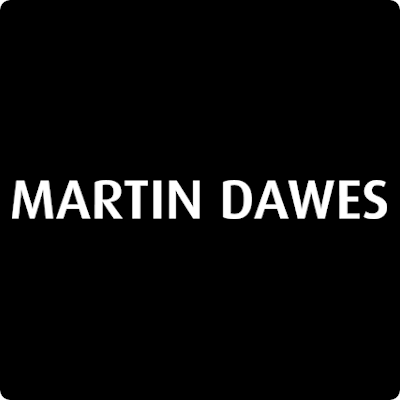 Why over 12,000 customers rent from us
Martin Dawes has been offering peace of mind to rental customers since 1969
If you want to get the latest tech without the worry of repairs or servicing, then you should rent from Martin Dawes.
To Rent this item simply fill out the below form, and we'll get in touch:
Experience the benefit of quality hardware and sound along with the convenience of smartphone content and call control. With a powerful frequency range of 5-24000 Hz, this earphone will provide you with a powerful base, high mid-range sound and high resolution treble.