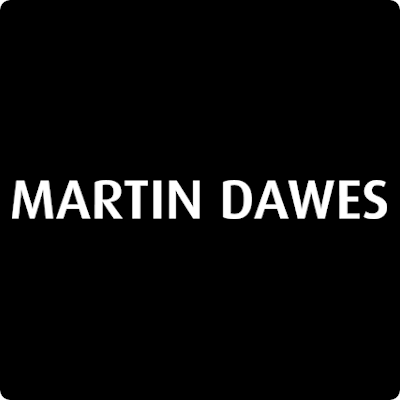 Why over 12,000 customers rent from us
Martin Dawes has been offering peace of mind to rental customers since 1969
If you want to get the latest tech without the worry of repairs or servicing, then you should rent from Martin Dawes.
To Rent this item simply fill out the below form, and we'll get in touch:
Sony KD55AF8 55" Oled Hdr 4K Ultra HD Smart Android TV
True reality comes to life with deep black and natural colour. Over 8 million self-illuminating pixels are precisely and individually controlled by the X1 Extreme™ processor. Sony`s OLED TV creates exquisite, unprecedented contrast.
To enquire about the best deal please email ayesha.jefferson@martindawes.com