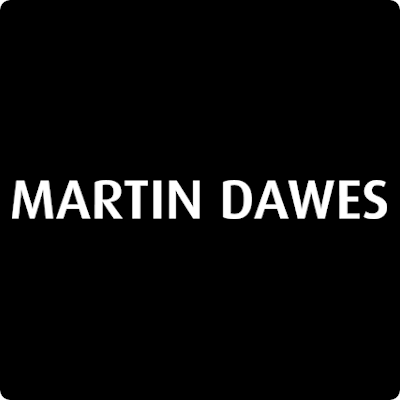 Why over 12,000 customers rent from us
Martin Dawes has been offering peace of mind to rental customers since 1969
If you want to get the latest tech without the worry of repairs or servicing, then you should rent from Martin Dawes.
To Rent this item simply fill out the below form, and we'll get in touch:
Sony BDPS1700B.CEK Smart Blu-ray Player
Watch your favourite movies in Full HD with the BDP-S1700. Images are detailed and clear, and colours take on a rich new intensity thanks to TRILUMINOS™ colour.