WW90J6410CX Washing Machine with ecobubble™, 9 kg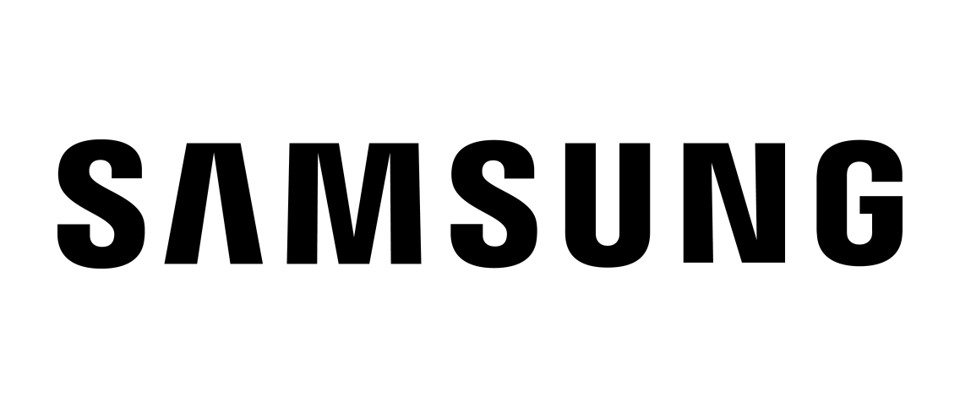 ColourGraphite/Crysta
CAPACITY9KG
ECOBUBBLEYES
ENERGY RATINGA+++
SMART CONTROLYES
SPIN SPEED1400 RPM
Manufacturer Guarantee1 year
EAN8806086676946
Update your washing machine with the sleek WW90J6410CX from Samsung, complete with an impressive A+++ energy rating. It will save you energy and give you fantastically clean clothes, even in a cool wash.

Super Speed Wash
Finish your laundry in 60 minutes with the washing machine's twin water supply. This quickly fills the drum with water whilst a Speed Spray feature shortens the rinse cycle by shooting powerful jets of water into the drum.

Intensive Stain Removal
Bubble Soak technology helps remove a variety of stubborn stains. Clothes are thoroughly soaked in bubbles, loosening stains and removing them effectively.

Wash Cool, Save Energy
Wash large loads at low temperatures using ecobubble™ technology - The bubbles activate the detergent which quickly penetrates the fabric, removing dirt easily, even in cool water (15°C).

Gentle Fabric Care
The Diamond Drum's distinctive 'soft curl' design with smooth, diamond-shaped ridges is gentle on your clothes. The small exit holes for water help protect fabric by stopping clothes getting trapped.

15 Minute Quick Wash
The perfect solution when you're in a rush, leaving you more time to do what you want.

Chemical-Free Drum Sanitisation
Eco Drum Clean technology keeps your washing machine fresh without using harsh chemicals; it even notifies you if it needs cleaning.

Easy Trouble-Shooting
The Smart Check automatic error-monitoring system detects and diagnoses problems. It provides you with easy troubleshooting solutions using your iPhone or Android App saving you time and money.

Guaranteed Durability
A Digital Inverter Motor delivers greater energy efficiency, minimal noise and remarkably long-lasting performance. Certified to work for 20 years and is backed-up by a 10 year warranty.
More Information

| | |
| --- | --- |
| Manufacturer | Samsung |
| GTIN | 8806086676946 |
| Colour | Graphite/Crysta |
| Model Number | WW90J6410CX/EU |
| ECOBUBBLE | YES |
| CAPACITY | 9KG |
| ENERGY RATING | A+++ |
| SPIN SPEED | 1400 RPM |
| SMART CONTROL | YES |