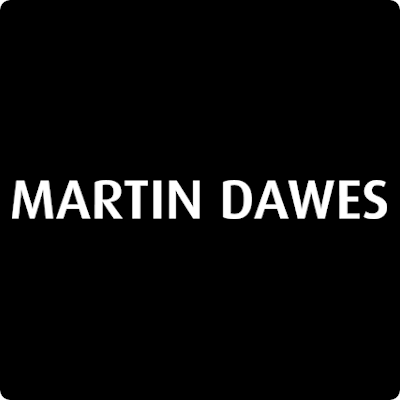 Why over 12,000 customers rent from us
Martin Dawes has been offering peace of mind to rental customers since 1969
If you want to get the latest tech without the worry of repairs or servicing, then you should rent from Martin Dawes.
To Rent this item simply fill out the below form, and we'll get in touch:
VG-SCFM43WM 43" Frame Bezel White
Complete your living space with the Samsung VGSCFM43WM Customisable Frame in White
Your Samsung Frame TV gives you unlimited options on how your TV looks when it`s not in use and the customizable frame means no matter what changes within your home environment that your TV will have the flexibility to fit seamlessly into any home decor.
Installation of your frame is as easy as possible, the customisable frames simply adhere with magnets - snap on your colour of choice and sit back and marvel at the stunning design of the harmonious Samsung Frame range.