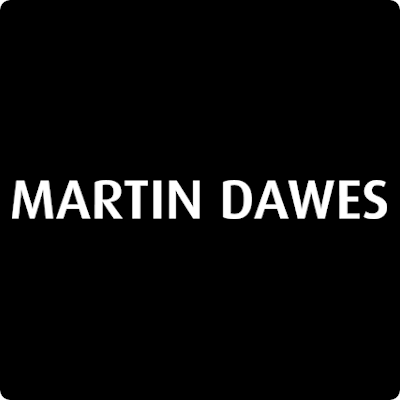 Why over 12,000 customers rent from us
Martin Dawes has been offering peace of mind to rental customers since 1969
If you want to get the latest tech without the worry of repairs or servicing, then you should rent from Martin Dawes.
To Rent this item simply fill out the below form, and we'll get in touch:
The Samsung HWMS550 2.0 Sound Bar fits big sound into a thin speaker. Its one-body design houses six built-in speakers that deliver impressive audio with lots of hidden details. Crisp, high notes are brought to life by two tweeters and four mid-range drivers, without the need for an additional subwoofer taking up space in your living room.
Fill your room with high quality studio-like sound. The Onebody HW-MS550 Sound Bar supports High Resolution audio formats, for better than CD sound quality. A wireless TV connection provides a simple way to connect the sound bar to your wireless compatible Samsung TV. If you`ve got a Spotify or Deezer account, you`ll be able to stream songs from it through the sound bar. Just connect your phone or tablet using Bluetooth and you`ll instantly be able to listen to your portable music collection.