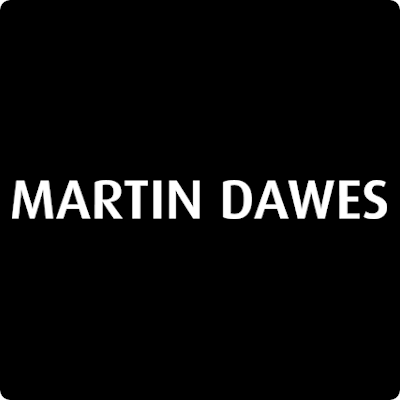 Why over 12,000 customers rent from us
Martin Dawes has been offering peace of mind to rental customers since 1969
If you want to get the latest tech without the worry of repairs or servicing, then you should rent from Martin Dawes.
To Rent this item simply fill out the below form, and we'll get in touch:
Panasonic TX-43FX550 43" Ultra HD 4K Smart TV
anasonic TX-43FX550B is compatible with HDR (High Dynamic Range). HDR extends the range of colours for enhanced realism. It also delivers brighter whites and darker blacks, helping to give this TV stunning levels of contrast.