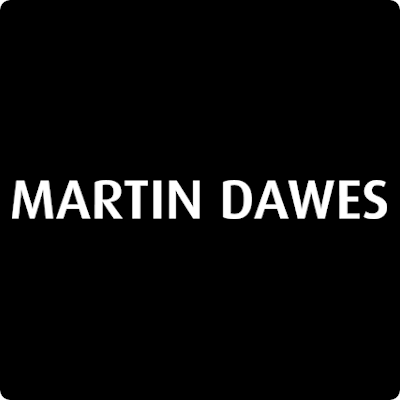 Why over 12,000 customers rent from us
Martin Dawes has been offering peace of mind to rental customers since 1969
If you want to get the latest tech without the worry of repairs or servicing, then you should rent from Martin Dawes.
To Rent this item simply fill out the below form, and we'll get in touch:
Panasonic TX-32FS5352 32" HD Ready Smart LED TV FreeviewHD + FreesatHD
The Panasonic 32″ Smart Full HD Television includes impressive picture quality, vibrant colours and a detailed display. Freeview Play comes built-in to the TV, so you can easily access all of your favourite TV programmes on catch-up. You can also access your TV apps, including Netflix, YouTube and BBC iPlayer.