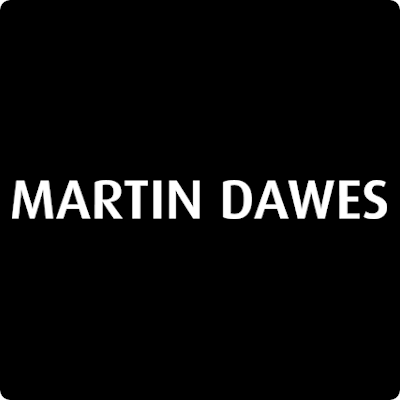 Why over 12,000 customers rent from us
Martin Dawes has been offering peace of mind to rental customers since 1969
If you want to get the latest tech without the worry of repairs or servicing, then you should rent from Martin Dawes.
To Rent this item simply fill out the below form, and we'll get in touch:
Panasonic SH-ALL1C Wireless Sound System Multi-Room
The Panasonic ALL system is an easy-to-use, high quality, wireless multi-room system. Made up of active speaker units and the ALL1C network connector, streaming music around your home couldn`t be easier. Simply join any ALL device to your home Wi-Fi network and then wirelessly stream your stored music library or music services, such as Spotify, from your smartphone or tablet. With such ease of use you can switch from listening to music on your headphones when you come home, to music around the house with barely a break in the tune. With the ALL system you can listen to different music from different sources in other rooms or play the same music all around the house with Party Mode.