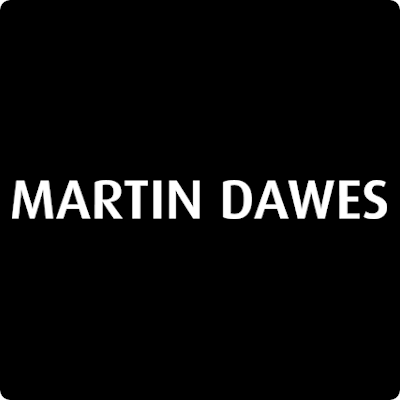 Why over 12,000 customers rent from us
Martin Dawes has been offering peace of mind to rental customers since 1969
If you want to get the latest tech without the worry of repairs or servicing, then you should rent from Martin Dawes.
To Rent this item simply fill out the below form, and we'll get in touch:
RP-WF950EB-S Wireless Headphones with Surround Sound Silver
These closed wireless headphones tick all the boxes. With up to 100m transmission distance even through walls and ceilings you have outstanding freedom to move as you please. Easy to set up with auto tuning the RP-WF950s have up to 15 hours of operating time between charges.