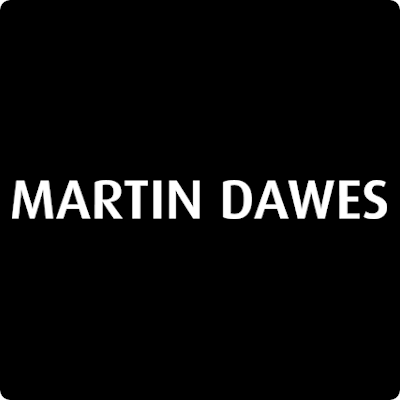 Why over 12,000 customers rent from us
Martin Dawes has been offering peace of mind to rental customers since 1969
If you want to get the latest tech without the worry of repairs or servicing, then you should rent from Martin Dawes.
To Rent this item simply fill out the below form, and we'll get in touch:
With these headphones from Panasonic you can enjoy a full listening comfort with these soft, snug ear buds that will bring comfort instantly to your ears. The headphones will be able to deliver a powerful sound that will offer an audio production.
The headphones will be able to express your individuality all whilst enjoying your favourite music. The large 9mm neodymium drives will be able to produce a much wider frequency response, this will provide you a full sound listening experience from base to treble.