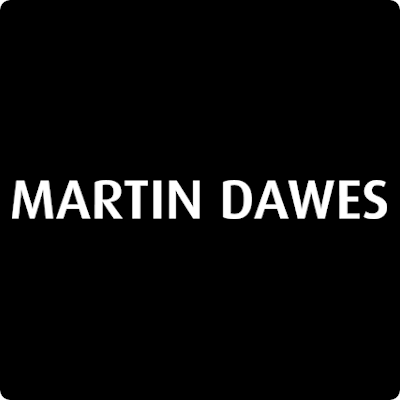 Why over 12,000 customers rent from us
Martin Dawes has been offering peace of mind to rental customers since 1969
If you want to get the latest tech without the worry of repairs or servicing, then you should rent from Martin Dawes.
To Rent this item simply fill out the below form, and we'll get in touch:
NN-GD37HSBPQ 1000 Watt Microwave FreeStanding Stainless Steel
The Panasonic NNGD37HSBPQ microwave fits easily into any kitchen, it has all the benefits of a high powered microwave with the added grill function. It has a generous 23 Litre cooking capacity and 1000W inverter power and grill for crispy results.