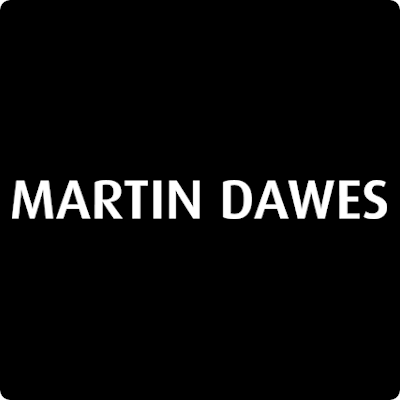 Why over 12,000 customers rent from us
Martin Dawes has been offering peace of mind to rental customers since 1969
If you want to get the latest tech without the worry of repairs or servicing, then you should rent from Martin Dawes.
To Rent this item simply fill out the below form, and we'll get in touch:
KX-TGC210EB Cordless Dect Single Phone Black
The Panasonic KX-TGC210EB digital cordless telephone features exciting new nuisance call blocking technology. Whether you`re looking for a phone for your home or small business, the Panasonic KX-TGC210EB cordless telephone has many attractive features that should spark your interest. An intelligent built in mode reduces power consumption and when the handset is in mode the Panasonic KX-TGC210EB offers unto 10 hours of talk time giving you plenty of time to talk to family and friends. A unique night mode allows you to silence the Panasonic KX-TGC210EB cordless handset from ringing during a set period of time, ensuring that you always enjoy a good night of uninterrupted sleep. Further features of the Panasonic KX-TGC210EB cordless telephone include: Easy to read illuminated LCD display 1.6 Inch, advanced alarm clock, caller ID with 50 item caller ID memory Subject to network subscription, one touch mode, nuisance call block specified number/block range of numbers/block no number, clear sound and hands free speakerphone on handset.