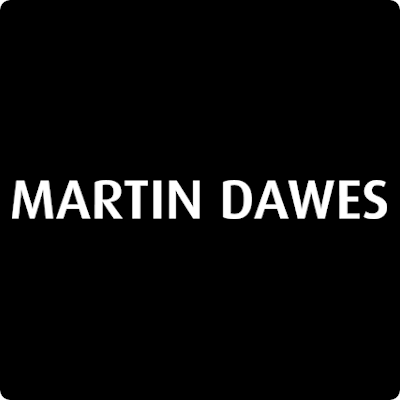 Why over 12,000 customers rent from us
Martin Dawes has been offering peace of mind to rental customers since 1969
If you want to get the latest tech without the worry of repairs or servicing, then you should rent from Martin Dawes.
To Rent this item simply fill out the below form, and we'll get in touch:
Panasonic i-Shaper 3-in-1 Beard Trimmer ER-GD60-S811
Style, Trim and Shave with a new level of precision. The Panasonic i-Shaper ER-GD60 3-in-1 Trimmer has 20 different cutting lengths so you can easily achieve your desired look. The 2 attachments consist of a detail attachment for precise styling and edging in hard-to-reach areas such as cheeks or under your jaw, this is done by the attachment reducing the size of the trimmer head. The trimming attachment gives you ultimate control of length when beard trimming and stubble edging.