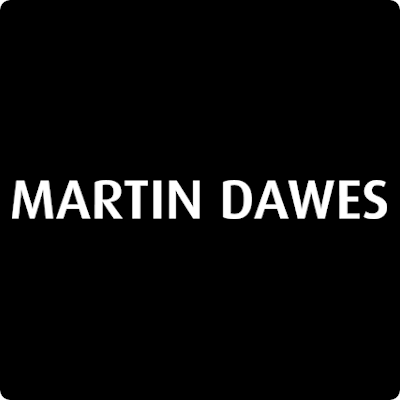 Why over 12,000 customers rent from us
Martin Dawes has been offering peace of mind to rental customers since 1969
If you want to get the latest tech without the worry of repairs or servicing, then you should rent from Martin Dawes.
To Rent this item simply fill out the below form, and we'll get in touch:
The ER-GB42 ensures you get the stubble style you love. With 20 cutting length settings (0.5-10mm), it allows you to have total beard control when grooming.
The comb attachment helps to lift flattened beard hairs for smooth, effortless trimming. The ultra precise stainless steel blades allow fast cutting, even through the thickest hairs.