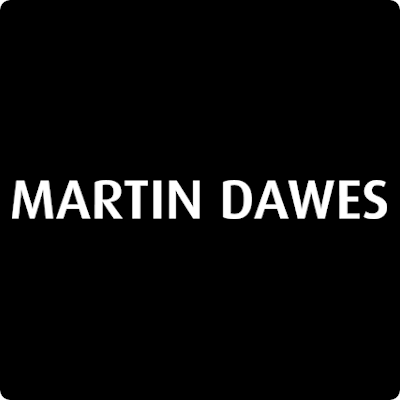 Why over 12,000 customers rent from us
Martin Dawes has been offering peace of mind to rental customers since 1969
If you want to get the latest tech without the worry of repairs or servicing, then you should rent from Martin Dawes.
To Rent this item simply fill out the below form, and we'll get in touch:
With its integrated twin HD tuners, the DMR-HWT130-EB permits you to record two HD programmes at the same time, so you`re always up to date with everything you want to watch. Thanks to Panasonic`s Long record feature, you`ll be able to record up to 256 hours of high definition content - thanks to the compression process, you`ll be able to fit more viewing onto the smaller hard driver without sacrificing quality.