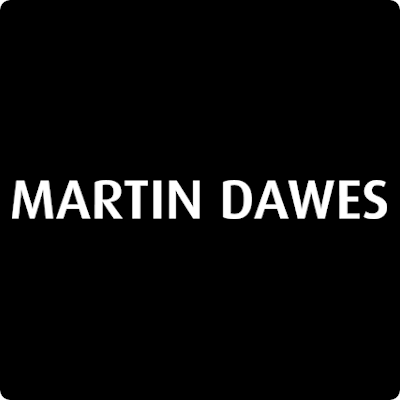 Why over 12,000 customers rent from us
Martin Dawes has been offering peace of mind to rental customers since 1969
If you want to get the latest tech without the worry of repairs or servicing, then you should rent from Martin Dawes.
To Rent this item simply fill out the below form, and we'll get in touch:
Lumix DMC-TZ70EB-S Superzoom Compact Camera Silver
With the Panasonic Lumix DMC-TZ70EB-S Compact Digital Camera by your side, you`ll be able to take memorable, high-res photographs of street scenes, landscapes, city views and much more.
Thanks to its 12 megapixel MOS sensor, it takes high-quality photographs, even overcoming the challenge of low light conditions. Bigger pixels and a Venus Engine image processor let you take beautiful pictures with clearer details and lower image noise.
A 24 mm Lecia CD Vario-Elmar lens lets in more light and offers 30x optical zoom to help you achieve intimate views of distant subjects like wildlife or sports players on the pitch.