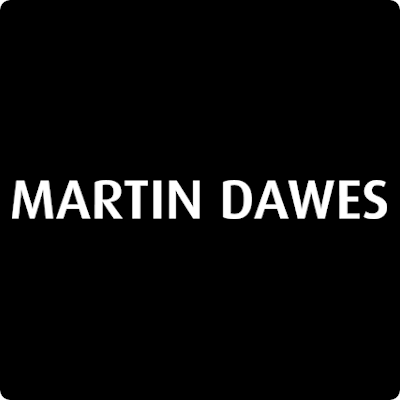 Why over 12,000 customers rent from us
Martin Dawes has been offering peace of mind to rental customers since 1969
If you want to get the latest tech without the worry of repairs or servicing, then you should rent from Martin Dawes.
To Rent this item simply fill out the below form, and we'll get in touch:
Highly developed by LG, OLED TV technology remains at the forefront of image quality. Organic Light-Emitting Diode (OLED) TV offers the most advanced picture quality currently available. Unlike LED screens, OLED doesn`t require backlighting, so the colour is consistent right across the screen, with greatly enhanced contrast levels.
.