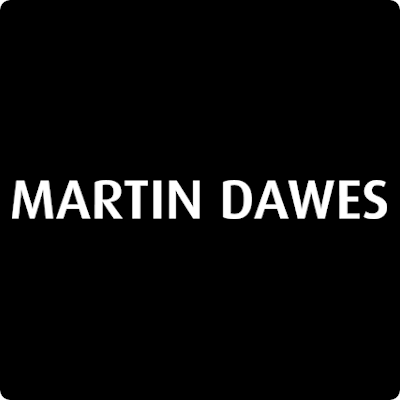 Why over 12,000 customers rent from us
Martin Dawes has been offering peace of mind to rental customers since 1969
If you want to get the latest tech without the worry of repairs or servicing, then you should rent from Martin Dawes.
To Rent this item simply fill out the below form, and we'll get in touch:
LG GB6140PZQV American Refrigerator is stacked with advanced features which combine with massive gross storage capacities of 259l for the fridge (this includes 3 glass shelves, 6 door baskets and a variety of salad containers) and the freezer capacity which stands at 180l, which includes large freezer drawers.
An A+ energy rating means plenty of savings on your energy bills and reducing your home`s impact on the environment with its carbon footprint. This is further helped by the MultiRoom Interior Lamp.
In terms of features, the shiny LG GB6140PZQV won`t fail to impress. You`ll benefit from excellent temperature control that uses precise digital sensors. This LG American Refrigerator also has Fast Freeze capabilities, so if the door has been left ajar for a period of time, loading the shopping, for example - anything placed in the Fast Freeze compartment will be brought back down to the right temperature quickly.
The LG GB6140PZQV American Refrigerator also has a child lock feature so your children can`t accidentally alter the settings on the appliance, giving you total peace of mind.
For all the thrills of a big piece of American refrigeration, this LG GB6140PZQV American Refrigerator is an exhilarating proposition for your home that will certainly turn some heads.