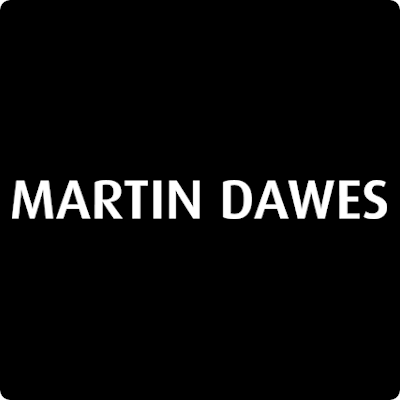 Why over 12,000 customers rent from us
Martin Dawes has been offering peace of mind to rental customers since 1969
If you want to get the latest tech without the worry of repairs or servicing, then you should rent from Martin Dawes.
To Rent this item simply fill out the below form, and we'll get in touch:
Indesit IDCE8450BKH 8kg Condenser Sensor Dryer, Black
The Indesit IDCE8450K Condenser Tumble Dryer boasts a HUGE 8kg load. Not only will you be able to fit a large quantity of garments into the dryer, but you can be assured that all of your drying will come out with perfect results, partly down to the Sensor Drying System. An automatic sensor in the drum monitors moisture levels and stops the drum when your clothes are perfectly dry, ensuring your clothes stay as good as new. A machine with a multi-level sensor system and you will be able to select the level of dryness required iron, hanger or cupboard dry. Also helping with perfect results is the Dual tumble action, which constantly changes the direction of rotation, meaning that your clothes do not tangle, allowing your clothes to dry quicker and be virtually crease free!!
The Indesit IDCE8450K Condenser Tumble Dryer also has mains drain operation for its water tank, so no more manually clearing out your water tank!!