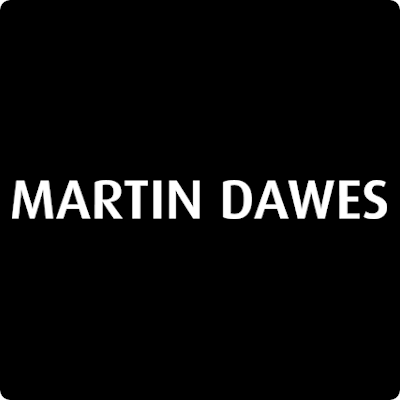 Why over 12,000 customers rent from us
Martin Dawes has been offering peace of mind to rental customers since 1969
If you want to get the latest tech without the worry of repairs or servicing, then you should rent from Martin Dawes.
To Rent this item simply fill out the below form, and we'll get in touch:
UB-20 II wall/ceiling bracket - Bose Series 2
High-quality, cast zinc bracket, designed to provide unobtrusive wall mounting for Bose® cube speakers. These brackets allow both horizontal and vertical adjustment of speakers, so you can direct the sound where you like.