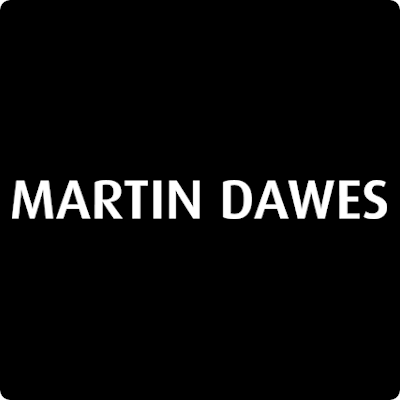 Why over 12,000 customers rent from us
Martin Dawes has been offering peace of mind to rental customers since 1969
If you want to get the latest tech without the worry of repairs or servicing, then you should rent from Martin Dawes.
To Rent this item simply fill out the below form, and we'll get in touch:
Bose Soundlink Micro Blue Soundlink Micro BT Speaker Blue
Every detail of SoundLink Micro—from the custom-designed transducer to the silicone passive radiators—is meant to reproduce sound that's better than any speaker of its size. You can't make a speaker perform like this one if you don't engineer it that way from the start.