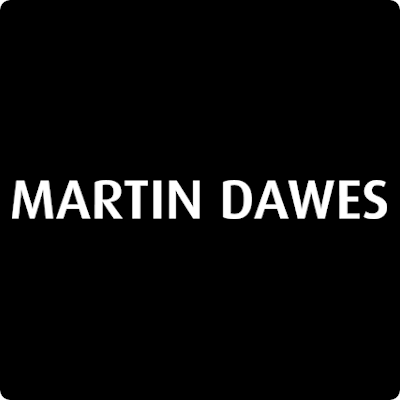 Why over 12,000 customers rent from us
Martin Dawes has been offering peace of mind to rental customers since 1969
If you want to get the latest tech without the worry of repairs or servicing, then you should rent from Martin Dawes.
To Rent this item simply fill out the below form, and we'll get in touch:
SoundLink Colour Red Bose SoundLink Colour Bluetooth speaker II
Play your music wherever you are. No matter what you`re doing. Weighing in at just 0.54 kilograms (1.2 lb), SoundLink® Color II is just a little heavier than a football. And using it is a breeze. Control multiple functions with the press of a button, like answering calls on speakerphone, skipping tracks, switching between connected devices and more. And you can take SoundLink® Color II along for day trips without missing a beat of your music. The rechargeable lithium-ion battery gives you up to 8 hours of playtime.