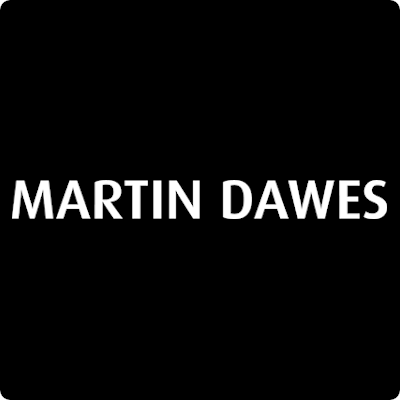 Soundbars with Subwoofers
High-quality soundbars with subwoofers will enhance your cinematic viewing experience. Match your HD SMART TV to a top of the range soundbar with a subwoofer to create an around-sound cinema-quality experience.
Subwoofer Choose an audio solution to suit your TV and your lifestyle, with options including everything from the Samsung sound bar with multiroom capabilities and valve amp technology to more pared back sound bars that offer a great virtual surround sound solution on a budget. Choose from models with no sub, wired subwoofer or, for the ultimate experience coupled with convenience and flexibility, a wireless sub. Take advantage of the latest audio technologies with the likes of the Sonos Playbar and Bose surround sound systems, which combine formidable audio with great design.